Welcome...Animal Kingdom Consultations is dedicated to providing quality services utilizing tools such as Comprehensive Iridology, Talisman Technique Equine/Canine Muscle Therapy, Reiki, Life Coaching, NLP (NeuroLinguistic Programming), Nutrition, Essential Oil Therapy, Herbs, Flower Essences, Zoopharmagonosy, and more!
We specialize in programs that encompass the whole person to help provide options in lifestyle and health. Using assessment tools, such as, iridology we can provide detailed recommendations based on individual genetically pre-dispositioned strengths and weaknesses, as well as, current health due to life choices, stress, and emotions. We offer custom follow-up recommendations that may include: nutrition, herbs, essential oils, NLP, and numerous other modalities to assist the client achieve personal balance physically, emotionally, mentally, and spiritually.
We offer specific programs for families and children.
Julie is a board certified Comprehensive Iridologist!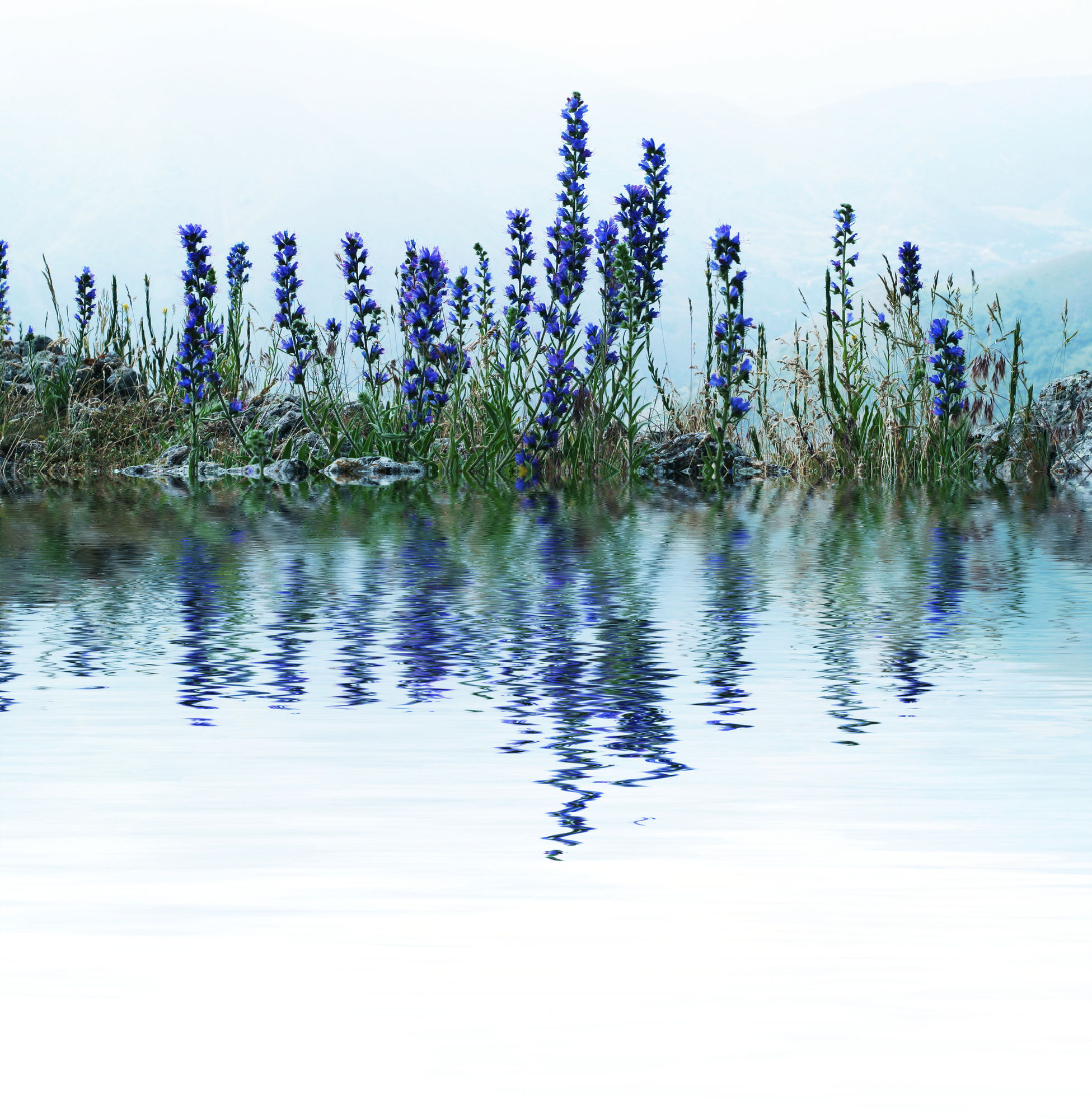 Reiki Principles:
Just for today I will not worry
Just for today I will not anger
Just for today I will be grateful
Just for today I will do my work honestly
Just for today I will be kind to all living things
Please Enjoy Your Stay.