Join Us!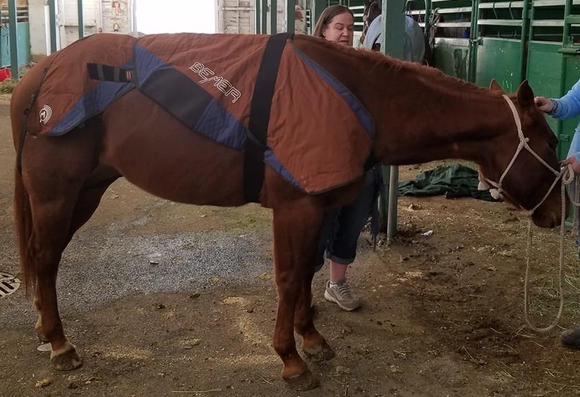 BEMER horse workshop!
Positive effects of the BEMER Application
1. Promotes rehabilitation
2. Promotes regeneration of the muscles
3. Reduces stress (during the transportation or competition)
4. Relaxes the psyche and the muscles (before riding)
5. Supports recovery after an injury
This event is taught by Julie Graves-LaForge Equine Sport Therapist with over 30 years experience. It is open to BEMER IBD's, customers, and horse owners to educate about equine anatomy, understanding horse body language, safety in handling, questions to ask, how to properly use the BEMER horse unit including recommended settings. This is a hands-on workshop. Workbook included. Limited to 24 participants!
This workshop is now available with an online option!